This Apartment Keeps Getting Smaller
A downloadable game for Windows and macOS
This Apartment Keeps Getting Smaller is a walking simulator about a young couple who move into a new apartment together. As their relationship evolves, so does the space that they share together.
TW infidelity, language
Made as a small project for NYU Game Center MFA program.
Special Thanks to Matt Boch and Robert Yang.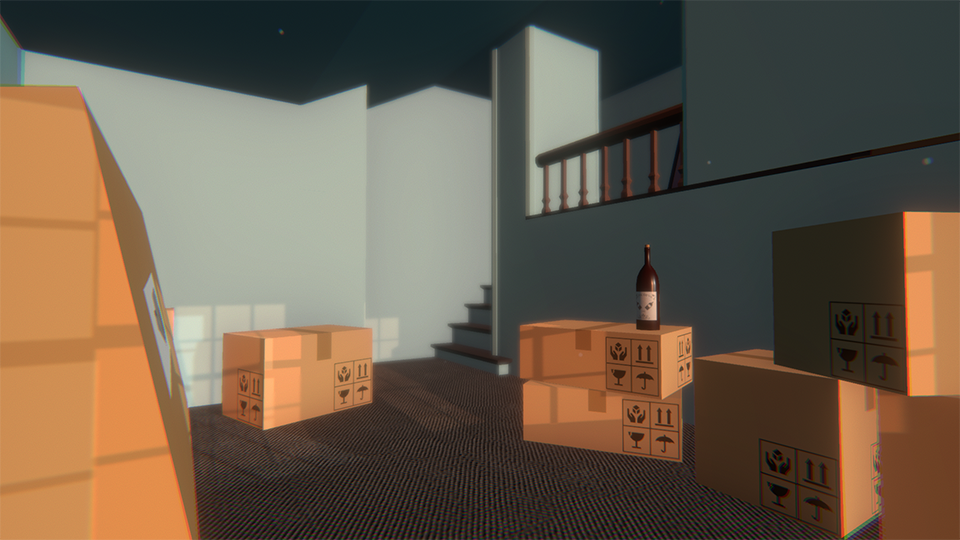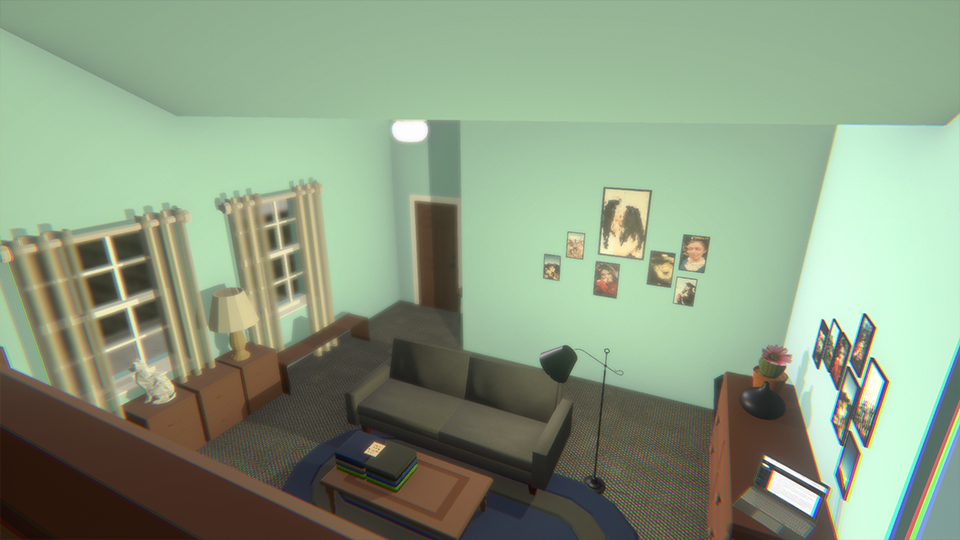 Developers
Charlie Harper
https://redcharlie.itch.io/
Emi Schaufeld

Voice
Rachel Braga Jones
Charlie Harper
Fiona Malone
Download